Our 17 years of experience have allowed us to develop a unique know-how within the legal field. Both in terms of consulting and technical expertise within the software that we integrate.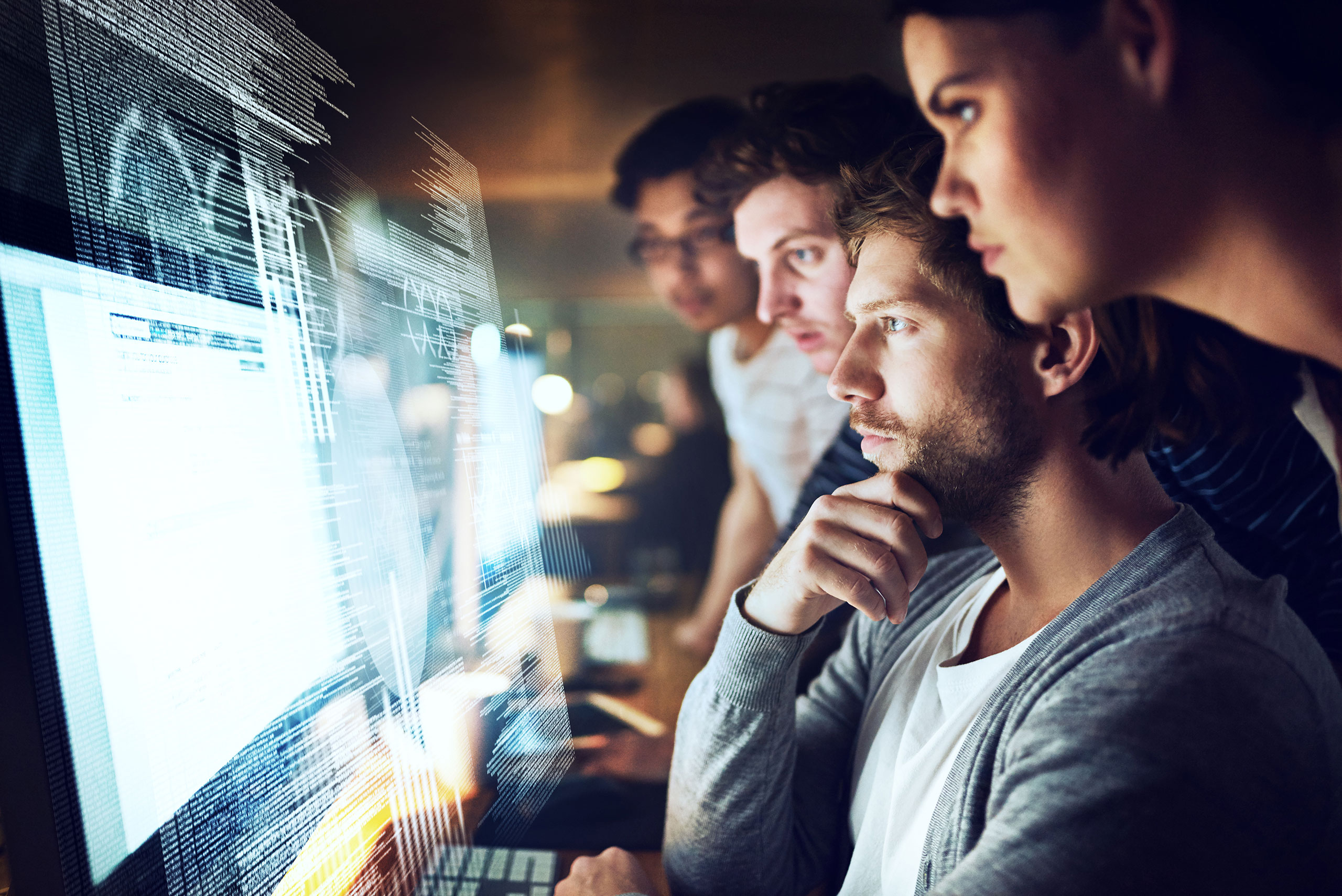 The team
Our team includes project consultants and support consultants to provide you the best pre and post project services.
The foundation of our team = You !
Our core fundamentals are technical expertise and listening.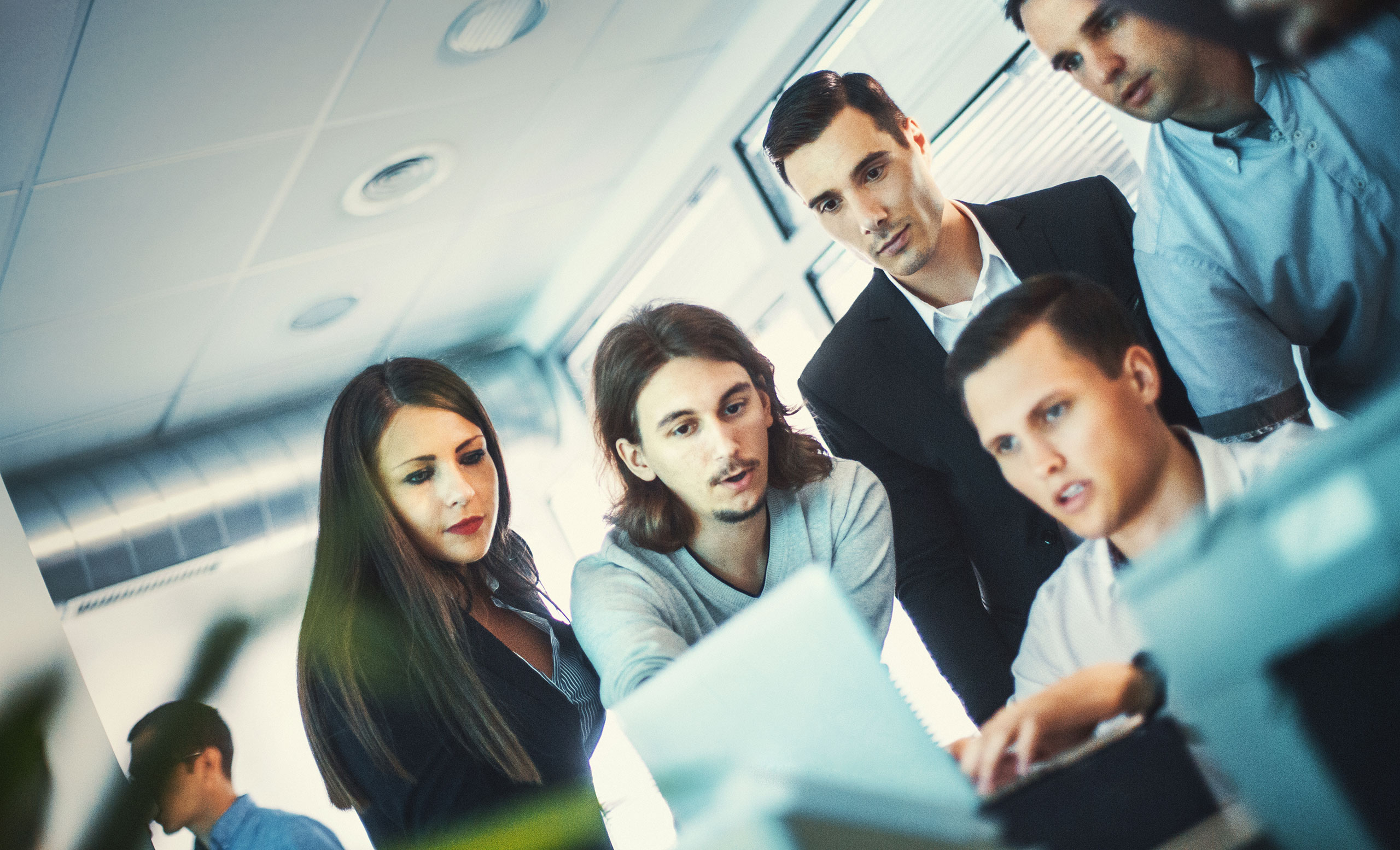 Customer implementations
Our first customers in 2002 were French. We now assist many law firms and legal departments in Belgium, Canada, Luxembourg, Russia and Switzerland.
Our international experience has allowed us to grow
and improve our processes and methodologies.
75% of the top 20
french lawfirms
are eficio customers

Eficio has a 20%
regular growth
these past 3 years
Eficio provides
software maintenance
for 12,000 users