We consider our business as a catalyst for fluidity and efficiency of work processes.
Our customers can concentrate on the most important thing: their own clients.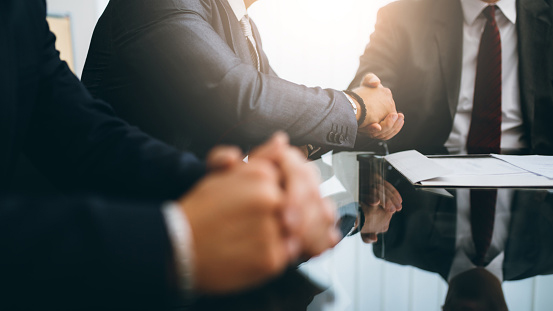 Integration
The solutions we offer are perfectly adapted to the everyday needs of lawyers and in-house lawyers. In order to perfect their use, it is often important to integrate them to the other major software in use within firm or department, namely Word and Outlook. We also integrate our solutions with third-party tools such as Practice Management and Matter Management systems.
Consulting
More than just carrying out the project implementation and support, we can also provide consulting services regarding choice of software from the drafting of your requirements to the actual implementation.
Technical support
A vast majority of customers for whom we have implemented a solution, trust us to provide support throughout the life cycle of the software. This service only increases our product expertise and establishes a close relationship with each of our customers.
Training
We deliver and adapt our training to your requirements with all of the solutions we offer.